Never Feel Alone
Working Out At Home Again!
Want to workout at home but still have the accountability of a coach?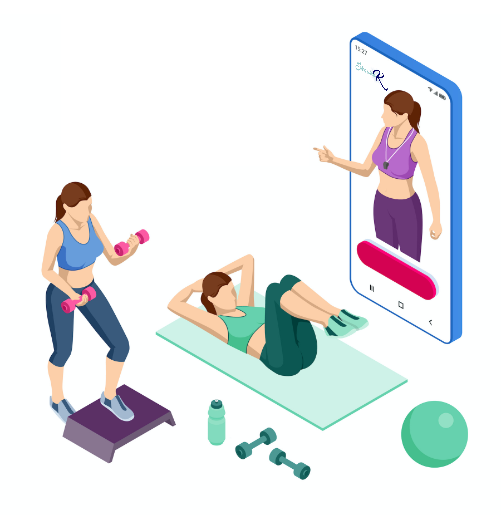 Not only will you have hundreds of workouts to choose from,
you'll have the opportunity to participate in LIVE workouts with
a coach weekly.
*And a coach to check up on you weekly.
You'll also be part of an amazing community. You'll stay in touch
with your coach using a check in app as well as find motivation &
community support with our Facebook page.
Here's what you can expect.

4 LIVE metabolism boosting, fat burning 35 minute workouts weekly

PRE-RECORDED recovery yoga session weekly

Access to 50+ follow along zoom recordings of boot camp style workouts
Access to my ENTIRE LIBRARY of home workouts including programs such as: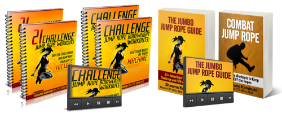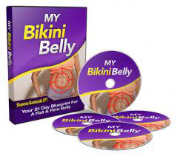 *More programs will be added monthly
As well, you'll have access to…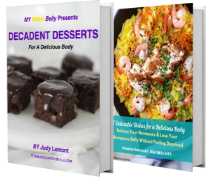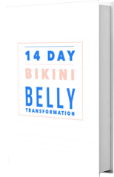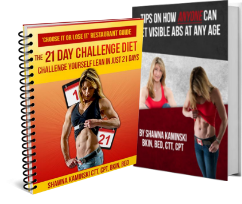 Monthly Q&A Zoom Calls to discuss your workout challenges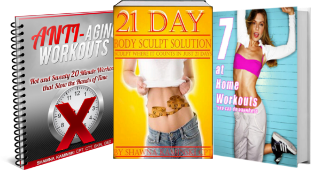 This is a COACHING program where
your HABIT of 'doing fitness' is the #1 concern.
Your ALL ACCESS PASS is only $19.99/week. Once you join us, your membership will
renew automatically until you choose to cancel, right from your dashboard.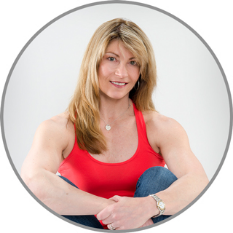 You get INSTANT access to all assets.