Bad News:

Knowledge is NOT Enough to Lose Your Menopause Belly
**Congratulations on investing in the Shawna K Nutrition Academy!
You've qualified for a 20% discount on Accountability Coaching**
I See You Are Serious About Looking & Feeling Better…
So Let's Look at Nutrition in a NEW WAY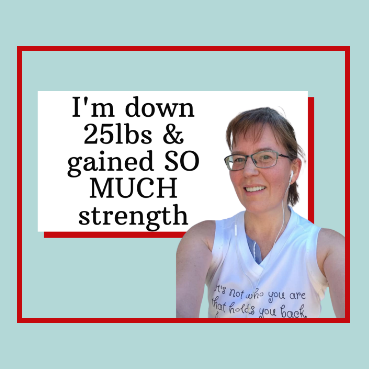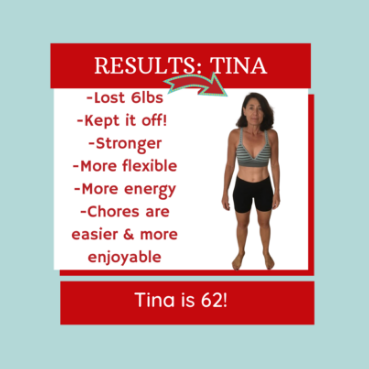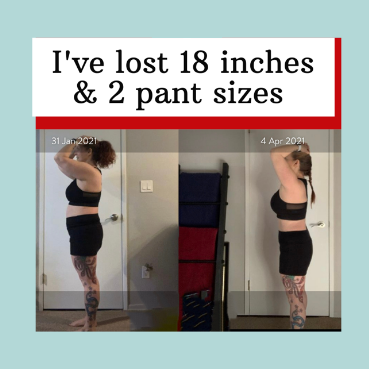 In the Nutrition Academy you will learn to eat mindfully.
Understanding yourself, including your triggers and habits is the key to LASTING change.
Education drives nutritional compliance because, once you know – YOU KNOW!
Finally a program that creates long-term results through habit and behavior change, NOT restrictive dieting.
Enter: Shawna K Nutrition ACCOUNTABILITY
*Food is neutral, there are only good investment foods & poor investment foods – the goal is to learn the difference & build habits so that good investment foods are chosen more often.*
Shawna K Nutrition is a deep dive into your own personal lifestyle. I hold a mirror up to your food choices & habits (with NO judgement) so you can decide what healthy changes to adopt.
It's a science-based program with NO gimmicks, pills, powders or potions. There are NO required supplements to purchase.
This is 'un-sexy education' – because you've likely fallen for all the fads before and you never want to fall for those or go on a 'diet' again.
If you're ready to say YES to finally achieving your goal body composition & feel your best join Shawna K Nutrition ACCOUNTABILITY now.
The program is an add on weekly charge of ONLY $30.99/week.
You Save 20% Off Weekly Payments For As Long As You Stay In The Program
Rather than doing the math of what the program costs, consider what NOT doing the program costs…
Your time is non-refundable. Every minute you delay is putting off feeling your best.
Other women, just like you have experienced success when NOTHING ELSE WORKED!