Bad News:

Exercise is NOT Enough to Lose Your Menopause Belly
But You Don't Need Another DIET
If You're Serious About Looking & Feeling Better…
You Need to Look at Nutrition in a NEW WAY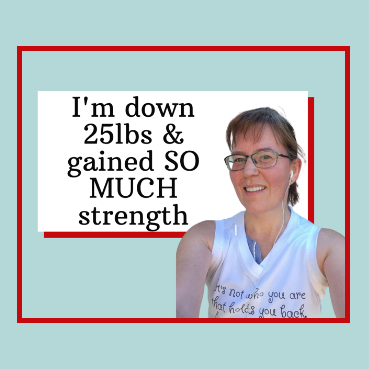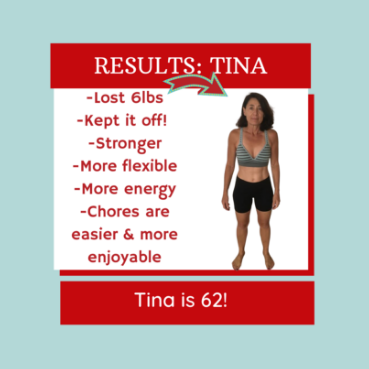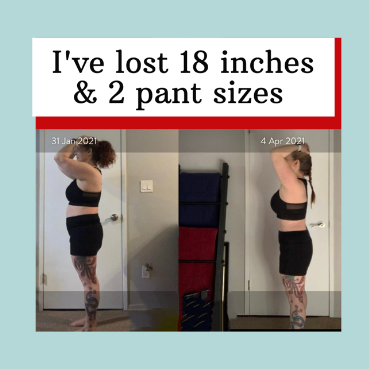 It's time to learn to eat mindfully.
Understanding yourself, including your triggers and habits is the key to LASTING change.
Education drives nutritional compliance because, once you know – YOU KNOW!
Finally a program that creates long-term results through habit and behavior change, NOT restrictive dieting.
Enter: Shawna K Nutrition
*Food is neutral, there are only good investment foods & poor investment foods – the goal is to learn the difference & build habits so that good investment foods are chosen more often.*
Shawna K Nutrition is a deep dive into your own personal lifestyle. I hold a mirror up to your food choices & habits (with NO judgement) so you can decide what healthy changes to adopt.
It's a science-based program with NO gimmicks, pills, powders or potions. There are NO required supplements to purchase.
This is 'un-sexy education' – because you've likely fallen for all the fads before and you never want to fall for those or go on a 'diet' again.
If you're ready to say YES to finally achieving your goal body composition & feel your best join Shawna K Nutrition now.
There is NO minimum time commitment in the program, cancel anytime with a simple email.
The program is a weekly charge of ONLY $35.99/week.
Rather than doing the math of what the program costs, consider what NOT doing the program costs…
Your time is non-refundable. Every minute you delay is putting off feeling your best.
Other women, just like you have experienced success when NOTHING ELSE WORKED!